Old Cow Markets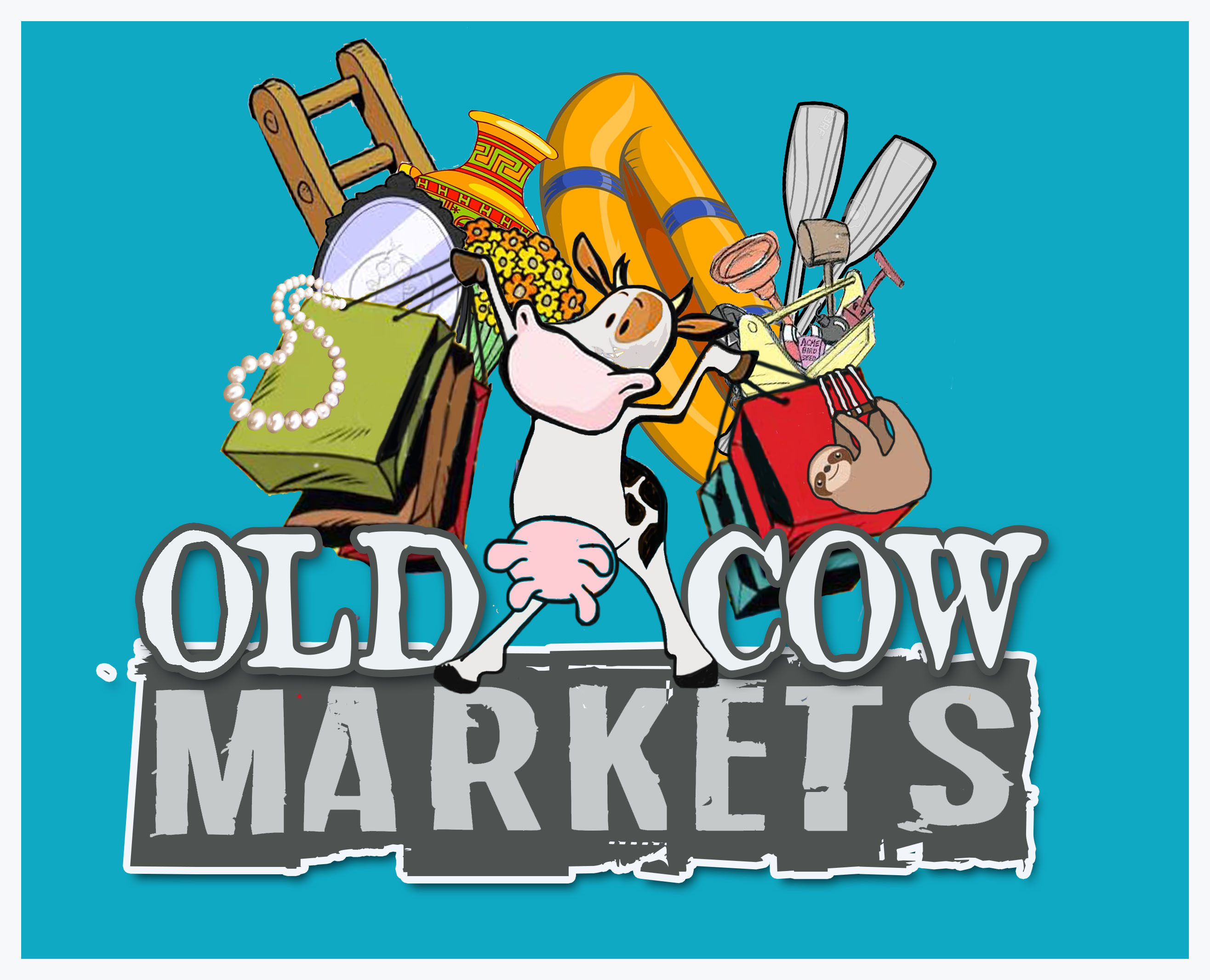 Old Cow Markets
OLD COW MARKET !!!
we are hosting Sunday market day. 9 am-3:30 pm ! with a variety of  goodies !
If you are interested in having your own stall here this Sunday please send all inquiries through to Silvana at silvananatoli@icloud.com.
Awesome way to kick off school holidays with the old cow markets, Milk Factory Cafe Wyong and Wyong Milk Factory Tavern open serving breakfast, lunch and dinner, Udderly Sweet Gelato and Lollies open for all those sweet tooth cravings, Indoor and outdoor playgrounds, jumping castle (weather permitting), kayak / boat hire, byvonne gift shop, Luka Chocolate and Little Creek Cheese.